Like many of our staff here at Sonoma Ecology Center, Bob Schneider nurtured his love for the natural world through many years and roles: think botany, animal tracking, permaculture, construction, and more. We sat down with Bob to learn more about how these experiences shaped his philosophy on landscape design and how he views his work as the Design and Implementation Project Manager at Sonoma Ecology Center.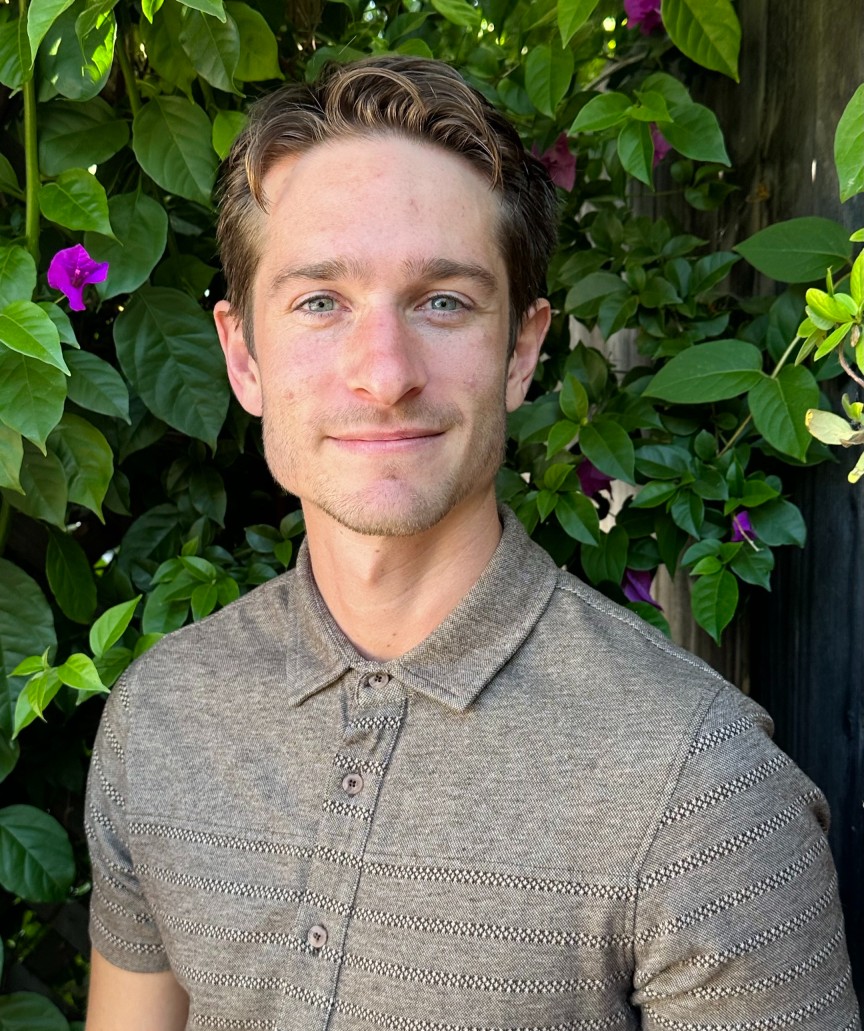 Tell us about your path to Sonoma Ecology Center. What has led you to become our new Design and Implementation Project Manager?
I grew up gardening and visiting native plant nurseries in Los Angeles, California with my mother, and I've been an avid naturalist since I was quite young. My career has centered around the use of California native plants in human-centric landscapes like residential and commercial sites, thereby bringing the wild into the urban and suburban context. I've also explored many various tributaries of connecting with the natural world: botany, ecology, anthropology, ancestral skills, horticulture, ecopsychology, animal tracking, and bird language, to name a few. Along the way, I've worked with excellent mentors and teachers, and have accumulated a broad range of experience in habitat restoration, plant science, permaculture, landscape design, construction and maintenance.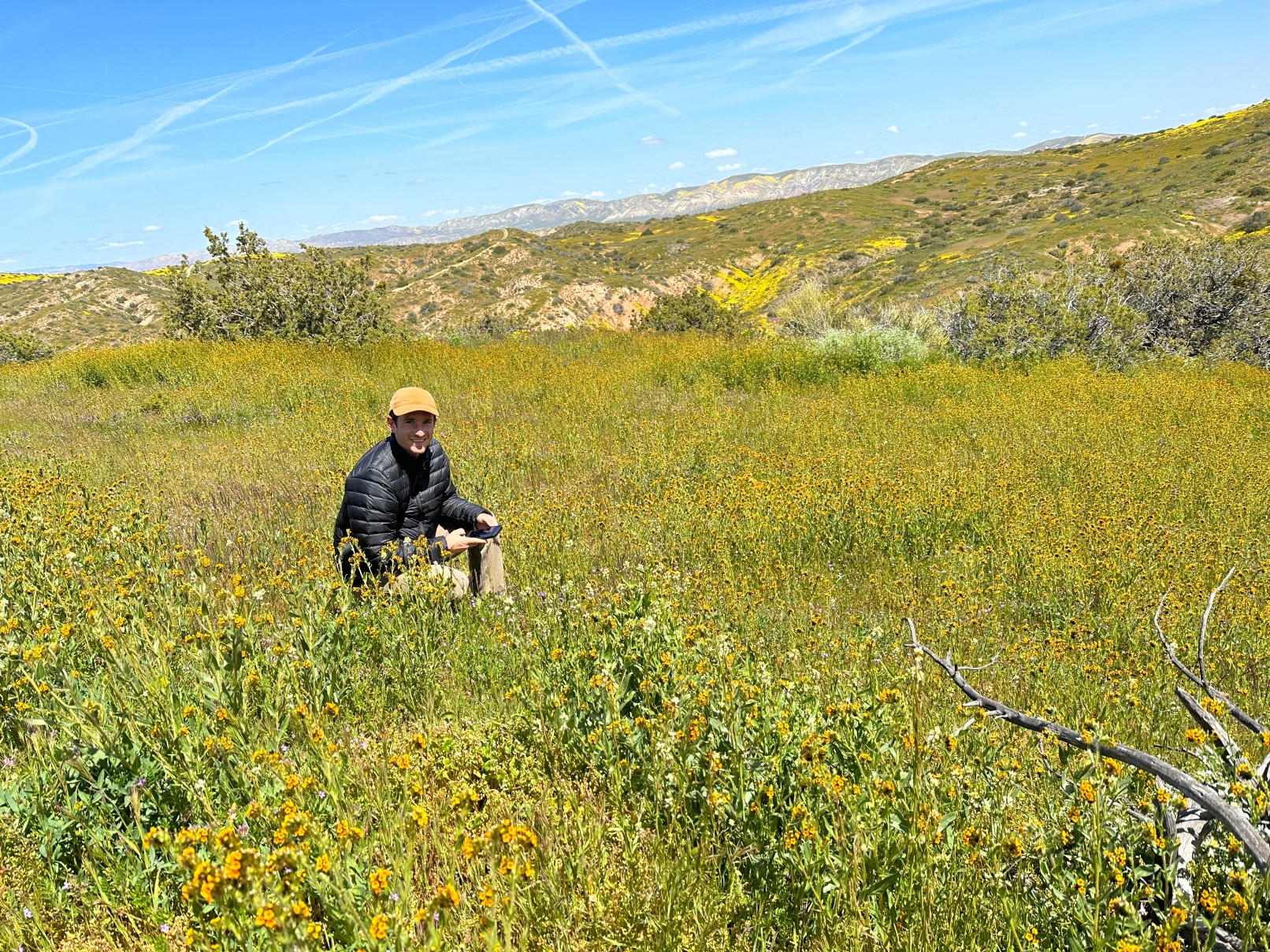 What is your favorite part of your Design and Implementation work?
I love helping people recognize the ecological potential of their home landscape. A home garden can provide important habitat for native insects like bees and butterflies, migrating and nesting birds, and the larger web of life. A garden can help us to realize our intimate connection to the more-than-human world. 
I think the words of Landscape Designer and Author, Benjamin Vogt, sum up my feelings well: "… our legacy will be how gardens and other managed spaces woke us up to a revolution of belonging in the world, a renaissance of ethical thinking that helped us evolve into our fullest potential as stewards of life and gardeners of our own hearts." (from A New Garden Ethic, p. 25). So many people resonate with these notions, and want to turn their landscape into something more meaningful, something that gives back to the world while simultaneously providing beauty.
Working in landscaping for so long and having experience in the whole process from design to implementation to maintenance, I'm able to help people turn their desire for a more ecological and firewise landscape into reality. 
What do you wish community members knew about the work that you do?
I want our community to know that how they landscape really does make a difference. Douglas Tallamy, author and entomologist says it this way: "In the past, we have asked one thing of our gardens: that they be pretty. Now they have to support life, sequester carbon, feed pollinators and manage water." I would also add to Tallamy's list the need for our gardens to reduce the risk of wildfire. Using California native plants, defensible space principles, and sustainable design can make all the difference in creating a home garden that is teeming with life and beauty year-round, while regenerating biodiversity and minimizing fire risk.
What are you the most excited about in your work with SEC in the upcoming years?
I am most excited to contribute to the growing native plant landscaping movement in California and in the US at large. I'd like to see our design and implementation services grow and reach more of the community, and our education and outreach efforts to help inspire landowners, policy makers, and the public in general to recognize the importance of ecological and resilient landscaping.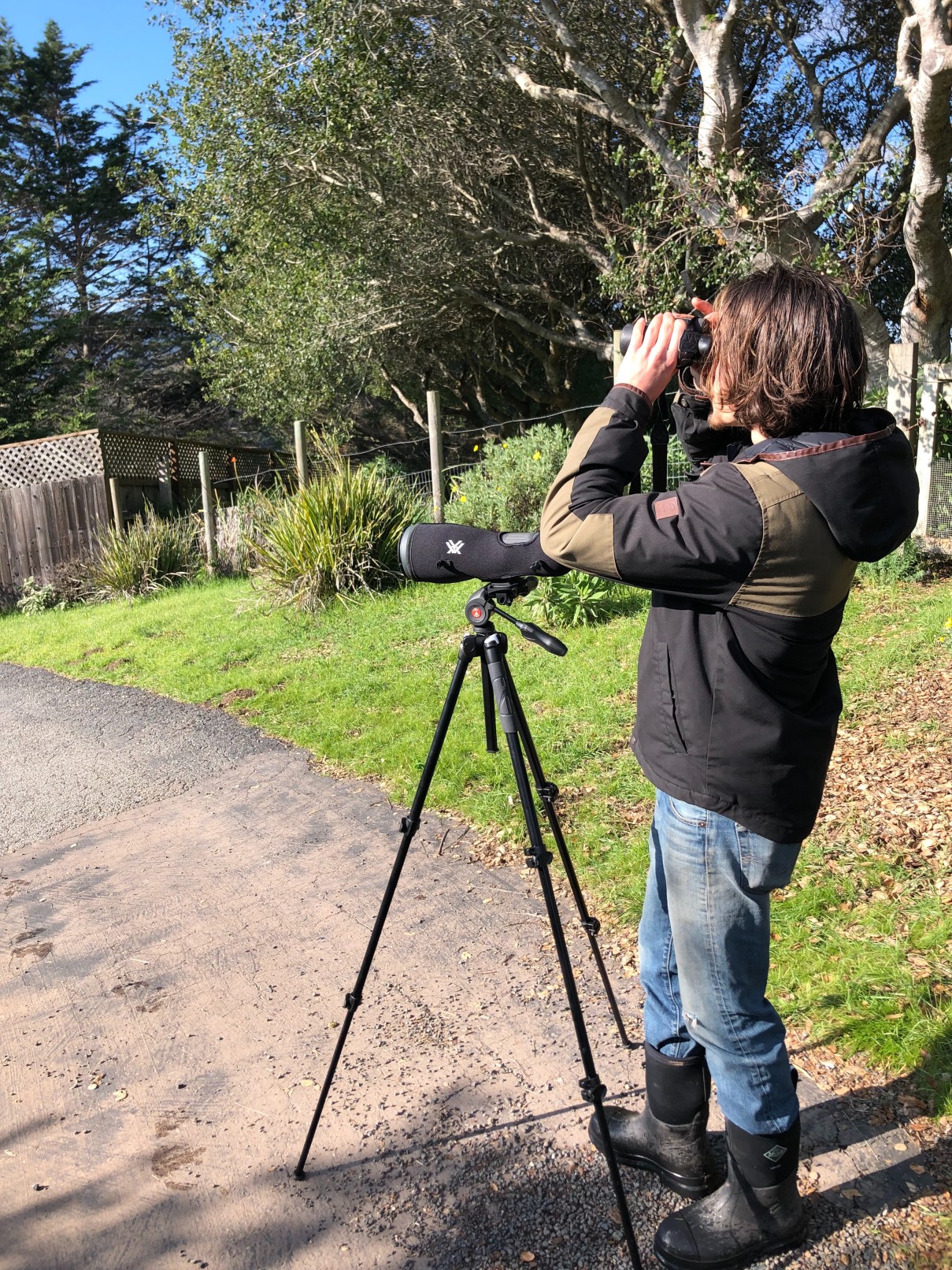 What are your hobbies and interests outside of work?
I've always been a jack of all trades; I just get excited about so many different things. One passion of mine is psychology, particularly its connection with evolution and neurobiology. I see the human psyche as having evolved in a milieu of close interpersonal bonds, and deep sensory connection to the natural world. Part of how I make my living is as a Somatic Coach, having done extensive training in somatics, mindfulness, and interpersonal relationships. My work as a Somatic coach can be found here.
I also continue to be an avid naturalist, and recently have been focusing on deepening my knowledge of botany, ecology, ornithology, entomology, and geology (there's a lot to learn!).
Other hobbies of mine include cooking, music, nutrition and fitness, and hanging out with my lovely partner.