Sonoma Ecology Center Resilient Landscapes Program
Sonoma Ecology Center designs and implements landscapes that complement, extend, and enhance the surrounding natural landscape. Our harmonious, thoughtful designs emphasize the use of native plants to promote biodiversity, support wildlife, conserve water and energy, sequester carbon, build soil, and reduce the risk of fire.
The Resilient Landscapes Coalition is a partnership among Sonoma Ecology Center, Habitat Corridor Project, the UC Master Gardener Program of Sonoma County, and FireSafe Sonoma. The goal of the Resilient Landscapes Coalition is to encourage fire-wise landscape design and management in the defensible space zone, while at the same time enhancing biodiversity and wildlife habitat, and conserving resources.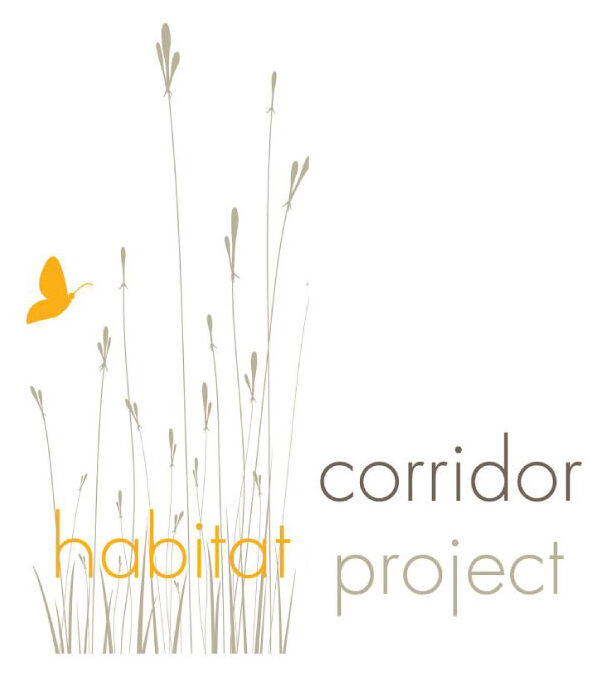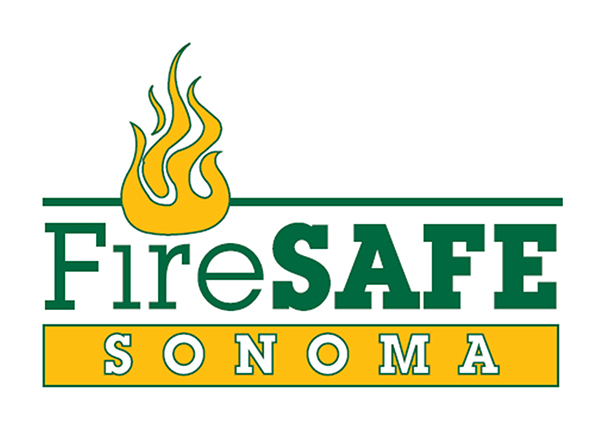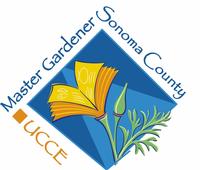 Download Resilient Landscapes Coalition Tri-Fold Brochure in English and Spanish.
Design Goals
Biodiversity
Using a watershed approach, Sonoma Ecology Center designs landscapes that are informed by the order and harmony found in natural plant communities.

California native plants provide much more habitat for the unique insects, birds and other animals of our area.

Native plant gardens have the unique ability to connect people with plants (and all the good bugs they support!).
Fire Resilience
A resilient landscape is fire-wise, water wise, and promotes biodiversity by using California native plants.

Plant selection, spacing, and maintenance reduce the risk of fire in the defensible space zone.

There's no need for a fire-wise landscape to be a "moonscape"! Good design allows a rich diversity of plants!
Sustainability
Water conservation is critically important and tremendous gains are made by emphasizing native plants adapted to our area, and by practices that build soil and keep rainwater on our properties.

Maintenance and energy needs are reduced by thoughtful design that eliminates energy intensive mowing and hedging.

Designed landscapes must contribute to a healthy watershed and thriving community.