Since 1990, we've worked to increase appreciation and stewardship of Sonoma Valley's natural heritage and create measurable benefits in areas of land, water, climate change and biodiversity. More than ever, Sonoma Ecology Center needs your support to move us all towards a better future.
Who We Are
Sonoma Ecology Center works to address challenges related to water supply and quality, open space, rural character, biodiversity, energy, climate change, and a better quality of life for all residents.
Vision
We envision a future where people, land, water, and wildlife thrive.
Mission
Our mission is to work with our community to identify and lead actions that achieve and sustain ecological health in Sonoma Valley.
How can people, land, water, and wildlife thrive in a fire-adapted landscape?
Watch this video on how we keep people safer while supporting our environment.
Watershed Protection Program
In response to widespread damage caused by the Glass Fire, Sonoma Ecology Center as relaunched the Watershed Protection Program.
If you are a Sonoma Valley landowner with burned structures on the property, or if you would like to volunteer to protect our watershed from runoff pollution, we invite you to participate in the Watershed Protection Program.
Nov
27
Fri
Native American Heritage Day
Family Hike

@ Sugarloaf Ridge State Park
Nov 27 @ 10:00 am – 12:00 pm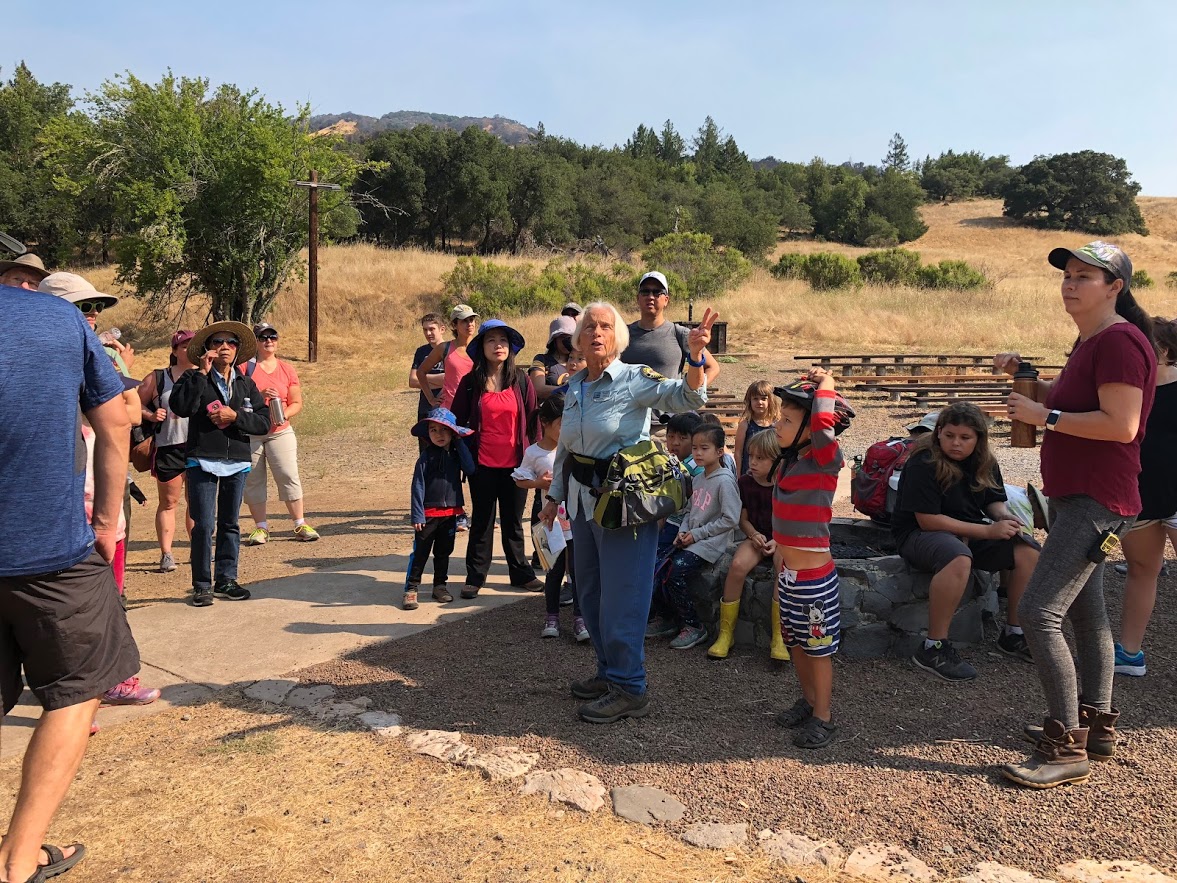 Come to the park for a peaceful hike through the woods! Join our Docents on this fun family hike that is good for all ages. During this 2-mile hike with 400-ft elevation gain, you will learn about Sugarloaf Park, its plants, animals, and history. Weather permitting, the hike will begin and end at the Visitor Center. This is a free event but parking fees do apply. Please RSVP to alma at sonomaecologycenter.org as we are limiting the walk to 12 attendees.
Green Friday Hike

@ Sugarloaf Ridge State Park
Nov 27 @ 10:00 am – 12:00 pm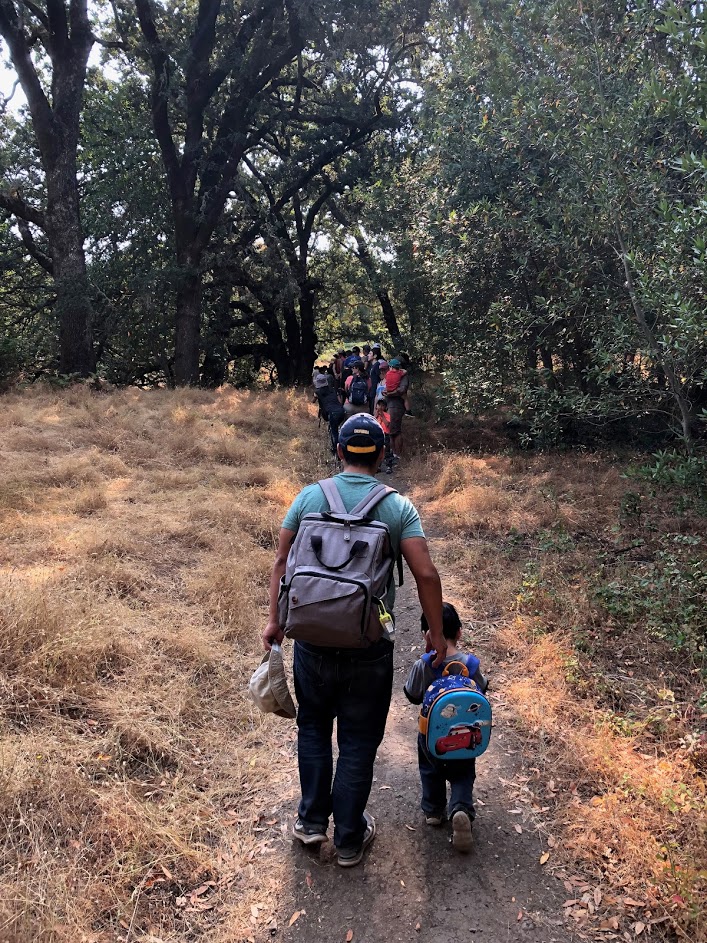 Come out to Sugarloaf State Park for a family-friendly hike. Meet Sonoma Ecology Center Educator Jonny Ehlers at the Visitor Center at 9:45am and we'll start hiking at 10, returning by noon. Along the way we will discuss the recent Glass/ Nuns Fires and the effects on the native vegetation and wildlife.  We'll head up to an old Boy Scouts site, where Jonny will tell a story suitable for all ages, then make our way back to the Visitor Center. Round trip is about 3 miles with a moderate uphill, so if you are bringing a baby you'll want the backpack instead of the stroller.
Bring water, and wear sturdy shoes, warm layers, and a mask. Feel free to bring lunch and stay in the park after the hike.
Please RSVP to alma@sonomaecologycenter.org, as we can only allow 12 participants.
CANCELED: RFO Public Star Party

@ Robert Ferguson Observatory
Nov 27 @ 6:00 pm – 9:00 pm
The Robert Ferguson Observatory (RFO) is open to the public at least once a month, usually on a Saturday near the time of the New Moon.
Star Parties: Presentations on astronomical topics are given in the classroom throughout the course of the evening. Starting at dusk, the Observatory's three main telescopes are open for your viewing. Docents set up additional telescopes in front of the building. Friendly and knowledgeable docents are available to answer your questions.
FAQs:
When to arrive: We keep the observatory open as long as there are visitors, but you must arrive within 3 hours after start time to ensure that we remain open for you. Summer Star Parties begin with tours and presentations until it's dark enough for observing.
Bring warm clothing, even in summer—observing is done outdoors.
There is a short walk from the parking area to the Observatory and you may wish to bring a small flashlight.
White Light: No white lights should be used after dark; the observatory is a red-light-only area to protect everyone's night vision. We will supply red cellophane to cover flashlights. Please note:
◦ Bring a SMALL flashlight (large camp lanterns, light sticks, etc., cannot be adequately covered by red cellophane).
◦ Cell phones or cell-phone flashlights are acceptable but must be covered in red cellophane. (No cell service at the observatory).
◦ Some head lamps are difficult to cover with red cellophane. Once covered, head lamps should be worn around the neck or used pointing down as they are usually very bright at eye level.
◦ Red flashlights are available for $5 at the observatory.
Alcohol is prohibited on Observatory grounds.
The Observatory is not open to the public except for scheduled events.
Classroom presentations are always offered on Star Party nights even if the weather is poor. For current conditions call the observatory at (707)833-6979.
For more info please visit the Robert Ferguson Observatory website.
PROJECT MAP
An interactive map of our work in Sonoma Valley.