Right now, when you donate to Sonoma Ecology Center through Patagonia Action Works, Patagonia will match your gift dollar for dollar.

Sonoma Ecology Center is proud to be named Nonprofit of the Year by state Senator Bill Dodd in acknowledgment of our 30-year history of environmental stewardship in Sonoma Valley.
Upcoming Events
We offer hikes, workshops and more all around Sonoma Valley.
Support Our Work
We can't do it without you!
Smarter Landscaping
Click on the image below for a pdf version of our brochure on fire smart, water wise and wildlife friendly landscaping.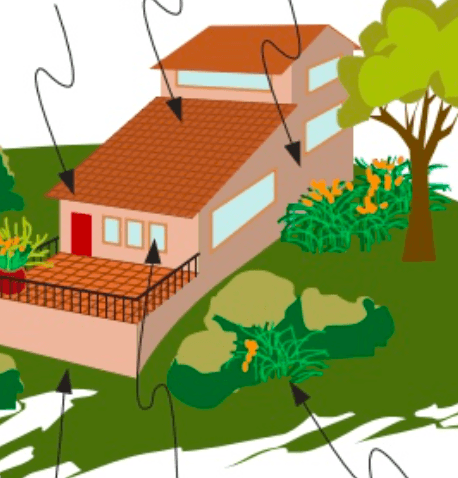 Subscribe to Our Newsletters
Receive news in your inbox from Sonoma Ecology Center, Sonoma Garden Park or Sugarloaf Ridge State Park.
The Ecology Blog: What's Happening in Sonoma Valley