CELEBRATE EARTH DAY
We're hosting an Earth Day Celebration on Saturday, April 20, from 11 a.m. to 2 p.m. at Larson Park to build community, reconnect people to the land around us, and celebrate our favorite day of the year.
Read More About Our Earth Day Celebration
HAPPY ANNIVERSARY
We're excited to celebrate the 50th year of Sugarloaf Ridge State Park, the 25th year of Sonoma Garden Park, a more inclusive Education Department, and an expanded Restoration Department.
Apr
20
Sat
Saturday Harvest Market

@ Sonoma Garden Park
Apr 20 @ 9:00 am – 12:00 pm
Sonoma Garden Park's seasonal Harvest Market operates each Saturday of the harvest season from 9 a.m. to noon in the Straw Bale Barn. Come for the freshest seasonal produce available!
Depending on what's in season, you'll find such produce as tomatoes, squash, onions, potatoes, chard, figs, apples, herbs, fresh cut flowers and other fruits, nuts and vegetables. We also sell eggs laid on-site from our free range hens, as well as locally crafted olive oil. And we feature plants from our nursery.
When you shop at the market, you are supporting local, sustainable agriculture and supporting this wonderful community resource. Come to the Harvest Market at Sonoma Garden Park every Saturday through the growing season and enjoy fresh, local, sustainably grown produce.
Forest Therapy

@ Sugarloaf Ridge State Park
Apr 20 @ 9:30 am – 12:30 pm
The Practice of Forest Therapy, has been shown to improve health and well-being.
Have you heard about Shinrin Yoku or Forest bathing? Here is an opportunity to take a walk and experience the practice for yourself. Learn techniques to maximize the health benefits and stress reducing qualities of this walking practice. Shinrin yoku originated in Japan and is gaining popularity in the United States for its documented Health benefits.
This practice takes a walk in the woods to another level. A centering and calming restorative practice, it promotes balance and restored vitality through a quality of presence and heightened sensory awareness. Recent articles have been written up in Oprah, Time Magazine, and National Geographic, as well as numerous other publications. Sugarloaf Ridge State Park hosts a Forest Therapy Series as part of its Parks RX program the 3rd Saturday of each month. These walks are led by certified ANFT (Association of Nature and Forest Therapy) practitioners. See http://www.natureandforesttherapy.org/ for more info about this practice.
Tickets $20 or free with a ParkRx from a Sonoma County Medical Provider (click here for more info).
Tickets: https://www.brownpapertickets.com/event/4090665
Senderos de flores

@ Sugarloaf Ridge State Park
Apr 20 @ 10:00 am – 11:30 am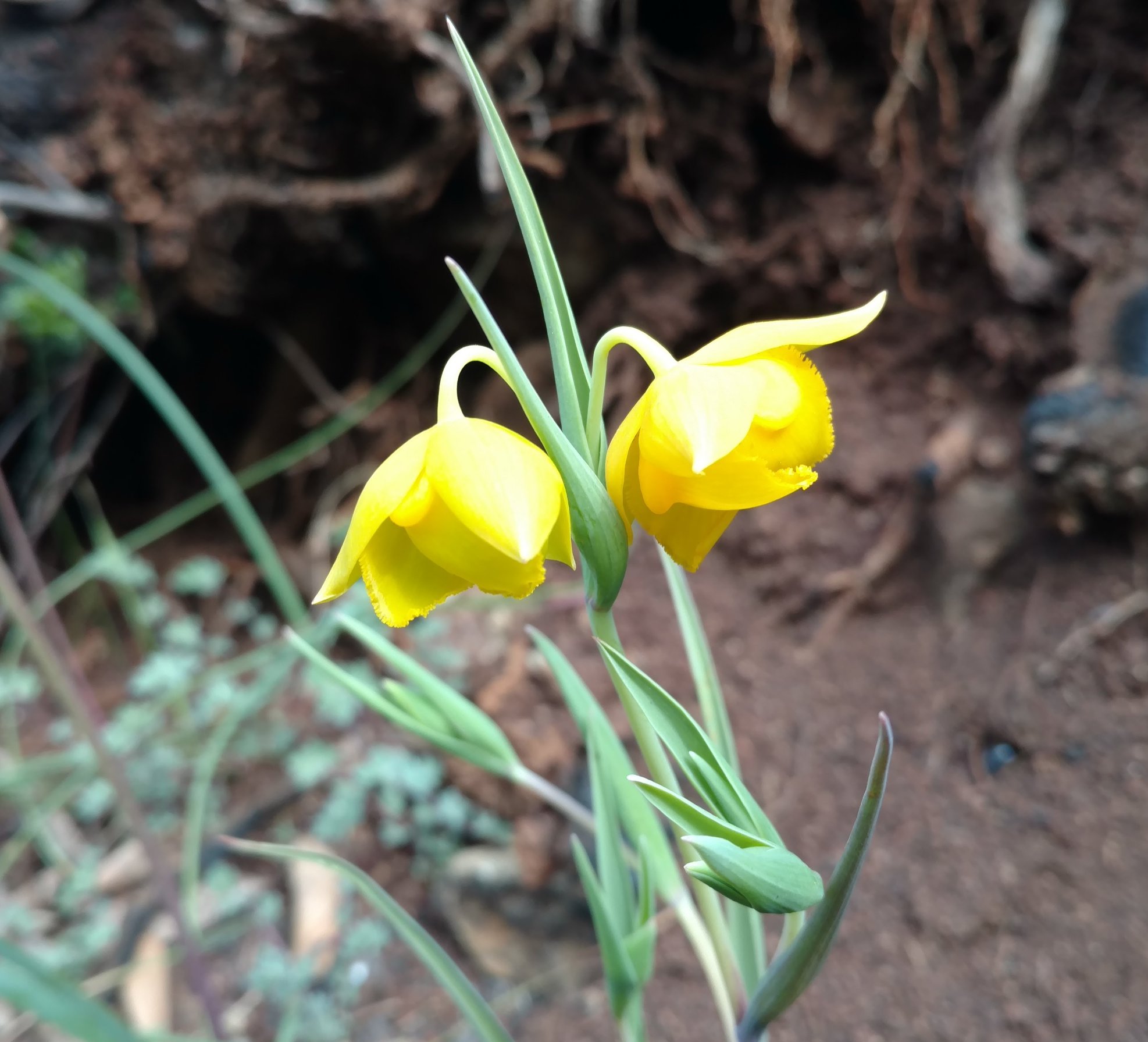 Sábado 20 de abril
10 – 11:30 am
Venga a disfrutar de una caminata llena de flores silvestres.  Un guía nos acompañará en un recorrido de aproximadamente tres millas donde aprenderemos acerca de las flores silvestres en el parque durante la primavera, incluyendo algunas que solamente brotan después de incendios forestales.  Nos reuniremos en el centro de visitantes a las diez de la mañana. El evento es $5 para adultos (https://www.brownpapertickets.com/event/4198927) y gratis para menores de edad. Contacte a Alma en alma@sonomaecologycenter.org con preguntas.
Saturday April 20th
10 – 11:30am
Come enjoy a walk amongst the wildflowers. A guide will take us on a walk of about 3 miles where well learn about the spring wildflowers in the park, including ones that only spring up after wildfires. We will meet at the visitor center at 10 AM. Tickets are $5 for adults (https://www.brownpapertickets.com/event/4198927) and free for children. If you have questions, e-mail Alma at alma@sonomaecologycenter.org
Earth Day Celebration

@ Larson Park
Apr 20 @ 11:00 am – 2:00 pm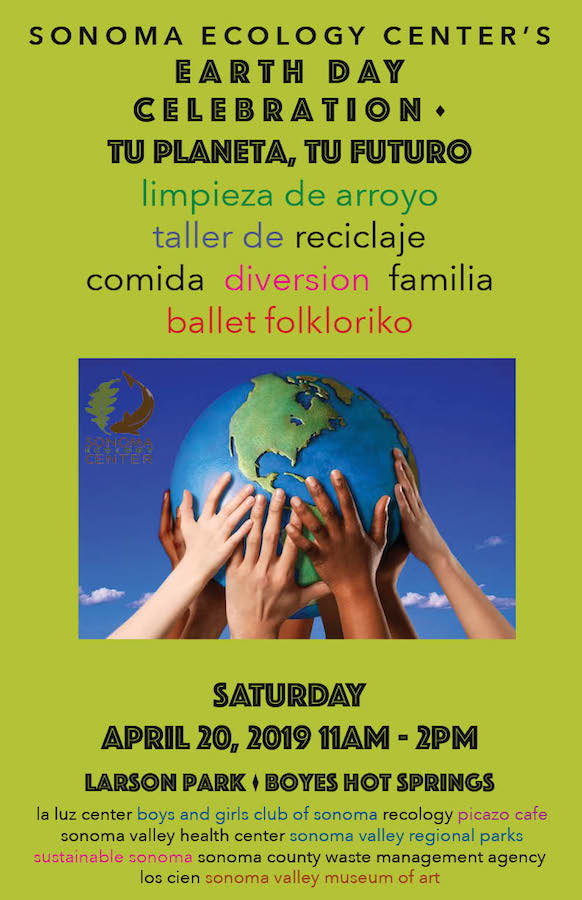 Earth Day Celebration: Tu Planeta, Tu Futuro
Earth Day is our favorite day of the year, and we always like to celebrate with our friends and neighbors in Sonoma Valley. This year will be no different, as Sonoma Ecology Center hosts an Earth Day Celebration at Larson Park on Saturday, April 20. Events and activities will include games, food, a quick creek cleanup, and an in-depth look at proper recycling. This event is for all ages!
Project Story Map
Click on the image below for an interactive map showing our projects in Sonoma Valley.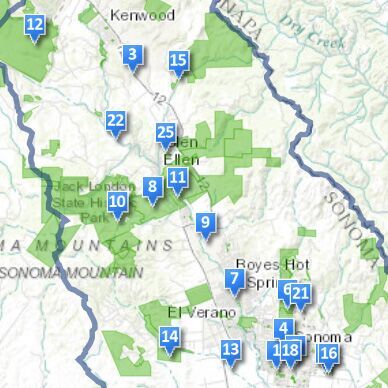 Sign the SDC Petition
Sonoma Developmental Center is preparing for final closure after 127 years of operation. Please sign the petition urging Gov. Jerry Brown to protect this large swath of crucial open space located in the heart of Sonoma Valley.
Smarter Landscaping
Click on the image below for a pdf version of our brochure on fire smart, water wise and wildlife friendly landscaping.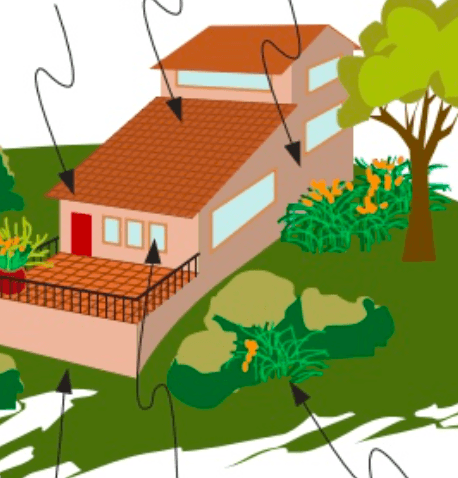 Support Our Work
We can't do it without you!
Subscribe to Our Newsletters
Receive news in your inbox from Sonoma Ecology Center, Sonoma Garden Park or Sugarloaf Ridge State Park.
The Ecology Blog: What's Happening in Sonoma Valley