Since 1990, we've worked to increase appreciation and stewardship of Sonoma Valley's natural heritage and create measurable benefits in areas of land, water, climate change and biodiversity. More than ever, Sonoma Ecology Center needs your support to move us all towards a better future.
Who We Are
Sonoma Ecology Center works to address challenges related to water supply and quality, open space, rural character, biodiversity, energy, climate change, and a better quality of life for all residents.
Vision
We envision a future where people, land, water, and wildlife thrive.
Mission
Our mission is to work with our community to identify and lead actions that achieve and sustain ecological health in Sonoma Valley.
Aug
9
Sun
CANCELED: SugarShuttle: Jack London ↔ N. Sonoma Mtn Regional Park (summer)

@ Jack London & North Sonoma Mt. Parks
Aug 9 @ 8:00 am – 11:30 am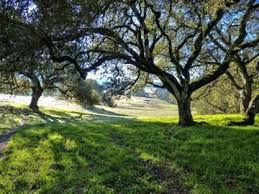 The SugarShuttle is canceled until further notice. Please continue to check our calendar of events for updates. (7/3/2020)
Want to do a through hike from N. Sonoma to Jack London Park or vice versa?
Catch a ride on the SugarShuttle!
The SugarShuttle is heading to…
N. Sonoma Mountain Regional Park ↔ Jack London State Historic Park
HOW IT WORKS
Every half hour our Shuttle will leave from either North Sonoma Mountain (on the hour) or Jack London State Park upper lot (on the half hour). Make a reservation, and then ride to the other end of the trail, or hike and ride back. Riding first and hiking back to your car is the easiest way—no worries about how long you take to finish your hike.
——–CHECK OUR TIMETABLES HERE———
https://sugarloafpark.org/events/sugar-shuttle-2020/

We recommend a reservation, but you can ride on a space available basis as well.
This 9-mile one-way hike should take 4 to 5 hours. This is why we recommend dropping your car off at one end and riding the shuttle to the other so you're not having to wait for the shuttle to return when you finish your strenuous hike. The hike includes nearly 2,000 feet of climbing, so bring sunscreen, snacks, and lots of water.
Map here. http://ridgetrail.outerspatial.com/applications/12/embed#14/38.3443/-122.5625
Suggested donation: $10/rider.
Registration is strongly encouraged.
Shuttle operated by Team Sugarloaf / Sonoma Ecology Center in partnership with Sonoma County Regional Parks and Jack London State Park Partners.
Aug
13
Thu
Sugarloaf Trail Crew

@ Sugarloaf Ridge State Park
Aug 13 @ 9:00 am – 1:00 pm
Help Sugarloaf with trail restoration work. Work includes bridge and step construction, installing signs, clearing, lifting, carrying and hiking. Bring gloves, hat, and water that you can carry hands-free (i.e. bring a backpack).Wear long pants, boots or sturdy shoes and sunscreen. Poison oak is present, so long sleeves are suggested. We have tools and trained crew leaders with tasks for all. Those under 18 years old must be accompanied by a responsible adult. We will provide tools, food and beverages. If you are a current State Parks volunteer, signup in vicnet. If you are an SEC volunteer, sign up here: http://www.signupgenius.com/go/20f0e4aaca62ca3ff2-sugarloaf1
Aug
15
Sat
Weekly Harvest Market

@ Sonoma Garden Park
Aug 15 @ 9:00 am – 12:00 pm
Come to the weekly Harvest Market at Sonoma Garden Park every Saturday morning from 9am to noon. We grow fruit, vegetables, herbs and flowers, keep chickens and bees, and more on this 6.1-acre city-owned park. Fresh produce, eggs, honey and other locally grown foods are available.
Social distancing protocols are observed. Please wear a mask and provide six feet of space indoors. A disinfecting station will be available.
Sonoma Garden Park is located at 19996 7th St. East, Sonoma.
Creekside Nature Hike

@ Sugarloaf Ridge State Park
Aug 15 @ 9:30 am – 11:00 am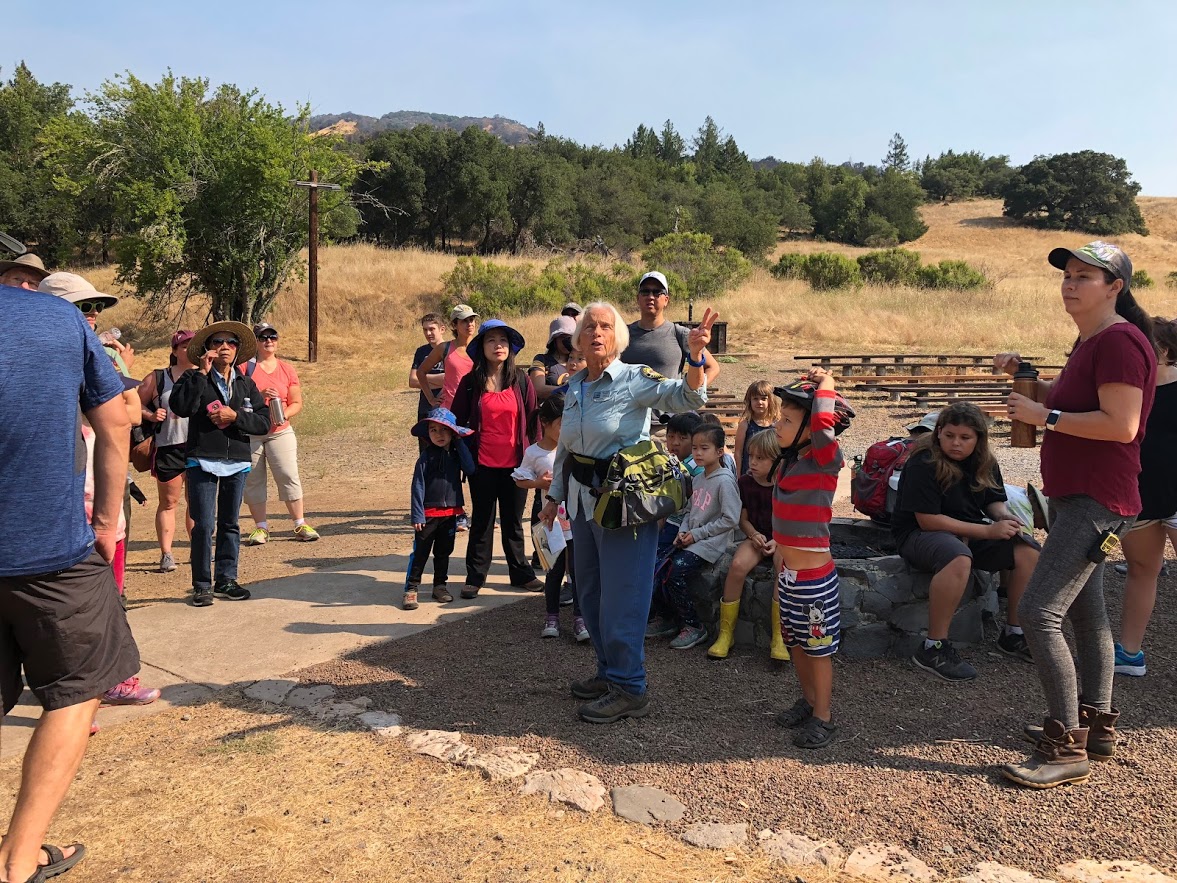 Join us for a 1.4-mile nature hike along the Sonoma Creek. On the hike your leader will teach you about the plants, animals, and aquatic life of Sonoma Creek. The hike starts at the Visitors Center. No fee, but parking charges apply. 
The first hike starts at 9:30am, second starts at 11 am. Sign up at Visitor Center or RSVP to alma@sonomaecologycenter.org
Limited to 12 participants.
CANCELED: RFO Public Star Party

@ Robert Ferguson Observatory
Aug 15 @ 8:00 pm – 11:00 pm
The Robert Ferguson Observatory (RFO) is open to the public at least once a month, usually on a Saturday near the time of the New Moon.
Star Parties: Presentations on astronomical topics are given in the classroom throughout the course of the evening. Starting at dusk, the Observatory's three main telescopes are open for your viewing. Docents set up additional telescopes in front of the building. Friendly and knowledgeable docents are available to answer your questions.
FAQs:
When to arrive: We keep the observatory open as long as there are visitors, but you must arrive within 3 hours after start time to ensure that we remain open for you. Summer Star Parties begin with tours and presentations until it's dark enough for observing.
Bring warm clothing, even in summer—observing is done outdoors.
There is a short walk from the parking area to the Observatory and you may wish to bring a small flashlight.
White Light: No white lights should be used after dark; the observatory is a red-light-only area to protect everyone's night vision. We will supply red cellophane to cover flashlights. Please note:
◦ Bring a SMALL flashlight (large camp lanterns, light sticks, etc., cannot be adequately covered by red cellophane).
◦ Cell phones or cell-phone flashlights are acceptable but must be covered in red cellophane. (No cell service at the observatory).
◦ Some head lamps are difficult to cover with red cellophane. Once covered, head lamps should be worn around the neck or used pointing down as they are usually very bright at eye level.
◦ Red flashlights are available for $5 at the observatory.
Alcohol is prohibited on Observatory grounds.
The Observatory is not open to the public except for scheduled events.
Classroom presentations are always offered on Star Party nights even if the weather is poor. For current conditions call the observatory at (707)833-6979.
For more info please visit the Robert Ferguson Observatory website.
Sugarloaf Ridge State Park, Sonoma Garden Park and Montini Open Space Preserve and Sonoma Overlook Trail, are open to the public, including the campgrounds at Sugarloaf. Normal social distancing protocols continue to apply at all parks and open spaces.
• 

Avoid drinking fountains (bring your own water)


• 

Keep a distance of at least 6 feet with anyone not in your immediate household


• 

Carry a face mask and put it on if necessary (for example, when passing someone on a trail closer than 6 feet)


• 

Stay home if you're sick


• 

Buy your Sugarloaf Ridge State Park day or annual pass ahead of time