MOVING FORWARD, TOGETHER
As 2018 began, Sonoma Valley faced a year of challenges — of rebuilding, rebirth and renewal. Now the year is drawing to a close, and we're glad to take a moment and reflect on all that we've accomplished with the help of friends, neighbors, volunteers and donors. We're also looking ahead to the challenges and opportunities of 2019 — including erosion, smarter and more resilient rebuilding and landscaping, and the future of SDC. With your support, we'll get it done, and much more. Let's move our community forward, together.
Project Story Map
Click on the image below for an interactive map showing our projects in Sonoma Valley.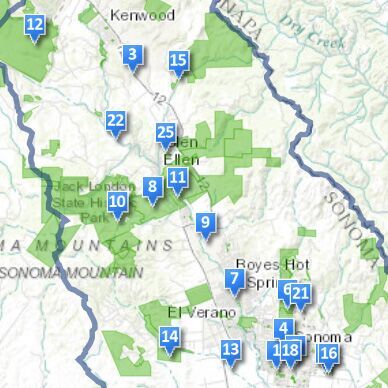 Sign the SDC Petition
Sonoma Developmental Center is preparing for final closure after 127 years of operation. Please sign the petition urging Gov. Jerry Brown to protect this large swath of crucial open space located in the heart of Sonoma Valley.
Smarter Landscaping
Click on the image below for a pdf version of our brochure on fire smart, water wise and wildlife friendly landscaping.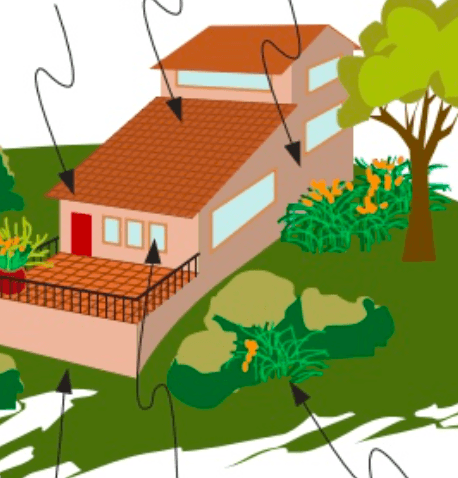 Support Our Work
We can't do it without you!
Subscribe to Our Newsletters
Receive news in your inbox from Sonoma Ecology Center, Sonoma Garden Park or Sugarloaf Ridge State Park.
The Ecology Blog: What's Happening in Sonoma Valley