Since 1990, we've worked to increase appreciation and stewardship of Sonoma Valley's natural heritage and create measurable benefits in areas of land, water, climate change and biodiversity. More than ever, Sonoma Ecology Center needs your support to move us all towards a better future.
Who We Are
Sonoma Ecology Center works to address challenges related to water supply and quality, open space, rural character, biodiversity, energy, climate change, and a better quality of life for all residents.
Vision
We envision a future where people, land, water, and wildlife thrive.
Mission
Our mission is to work with our community to identify and lead actions that achieve and sustain ecological health in Sonoma Valley.
How can people, land, water, and wildlife thrive in a fire-adapted landscape?
Watch this video on how we keep people safer while supporting our environment.
UPCOMING EVENTS

Starting April 15, we are increasing the capacity of our hikes, walks, summer camps and other events. We will increase attendance to 20 people (up from 12) for hikes, walks and camps.

 
Apr
25
Sun
Sugarloaf Wildflower Walks

@ Sugarloaf Ridge State Park
Apr 25 @ 10:00 am – 12:00 pm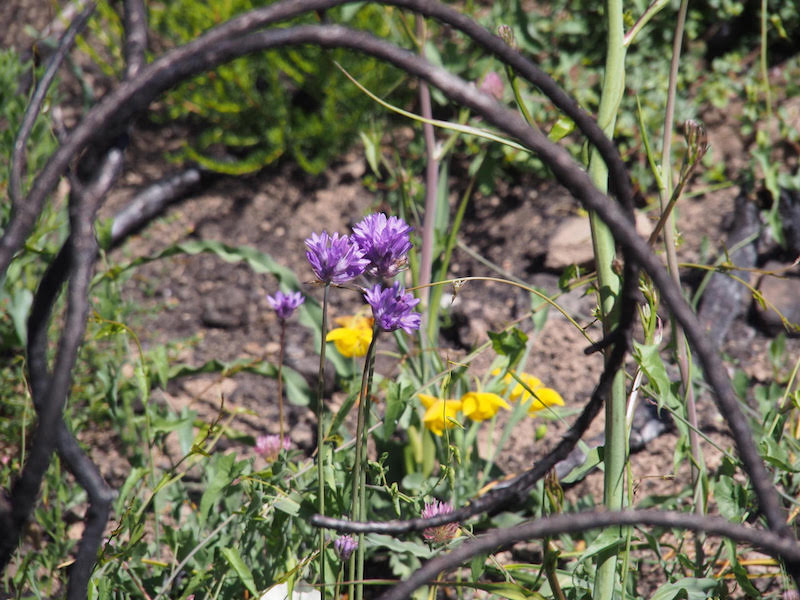 Join Team Sugarloaf Docents for a spring wildflower walk in the post-fire environment of Sugarloaf.
These are leisurely 1-3 miles long along the Meadow/Hillside loop and Creekside Trail. This is a beginning to intermediate level hike. All trails contain small elevation gains with the exception of Meadow Trail. Wear appropriate footwear, bring water and dress in layers. Meet outside the Visitor Center.
The walk is $10, and an entry fee or park pass is required for vehicles. Participants are required to comply with County Health orders, including wearing a mask and observing at least a 6-foot distance from others outside their household.
PROJECT MAP
An interactive map of our work in Sonoma Valley.