We teach over 1,300 students every year throughout Sonoma Valley. Our programs teach children and adults to care for our natural heritage through experiences that foster curiosity and reverence, and inspire action and caretaking. By educating our community we are helping to cultivate earth stewards — both young and old — who will be equipped to deal with the many environmental challenges we face in the 21st century.
Tony Passantino
Education Program Manager
B.A. in Geography and Environmental Studies, UCLA
Tony worked on watershed conservation and education as an intern with Tahoe-Baikal Institute. Prior to joining Sonoma Ecology Center, Tony completed an AmeriCorps term in Lake Tahoe, working on building sustainable communities and developing plans for homeowners to prevent soil erosion and runoff from entering the watershed. He teaches in Sonoma Valley classrooms and at various field sites, and oversees the EnviroLeaders and California Naturalist programs.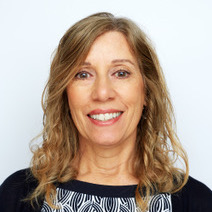 Julia Megna
Education Project Manager
B.A. in Humanities and Theater Arts, UCSC / Teaching Credential, Chapman University
Julia taught in Sonoma County elementary schools for 32 years, 21 as a classroom teacher. As a teacher leader, she specialized in the sciences, curriculum development, outdoor education, fundraising, and facilitating the creation of outdoor learning environments. Through her own efforts as well as Point Blue's STRAW (Students and Teachers Restoring a Watershed), Julia has engaged hundreds of students in restoration projects and conservation science.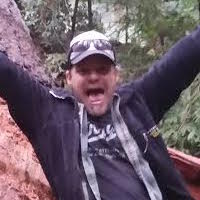 Jonny Ehlers
Educator/Naturalist
B.A. in Environmental Education and Wildland Management, UCSC
Jonny is a fourth-generation educator who began working with youth right out of high school in an after-school program in Sacramento. He later became an educator in West Sonoma County at a residential camp working with diverse populations, and founded The Mycelium Project, an organization dedicated to helping kids and adults through hikes, and nature-based activities.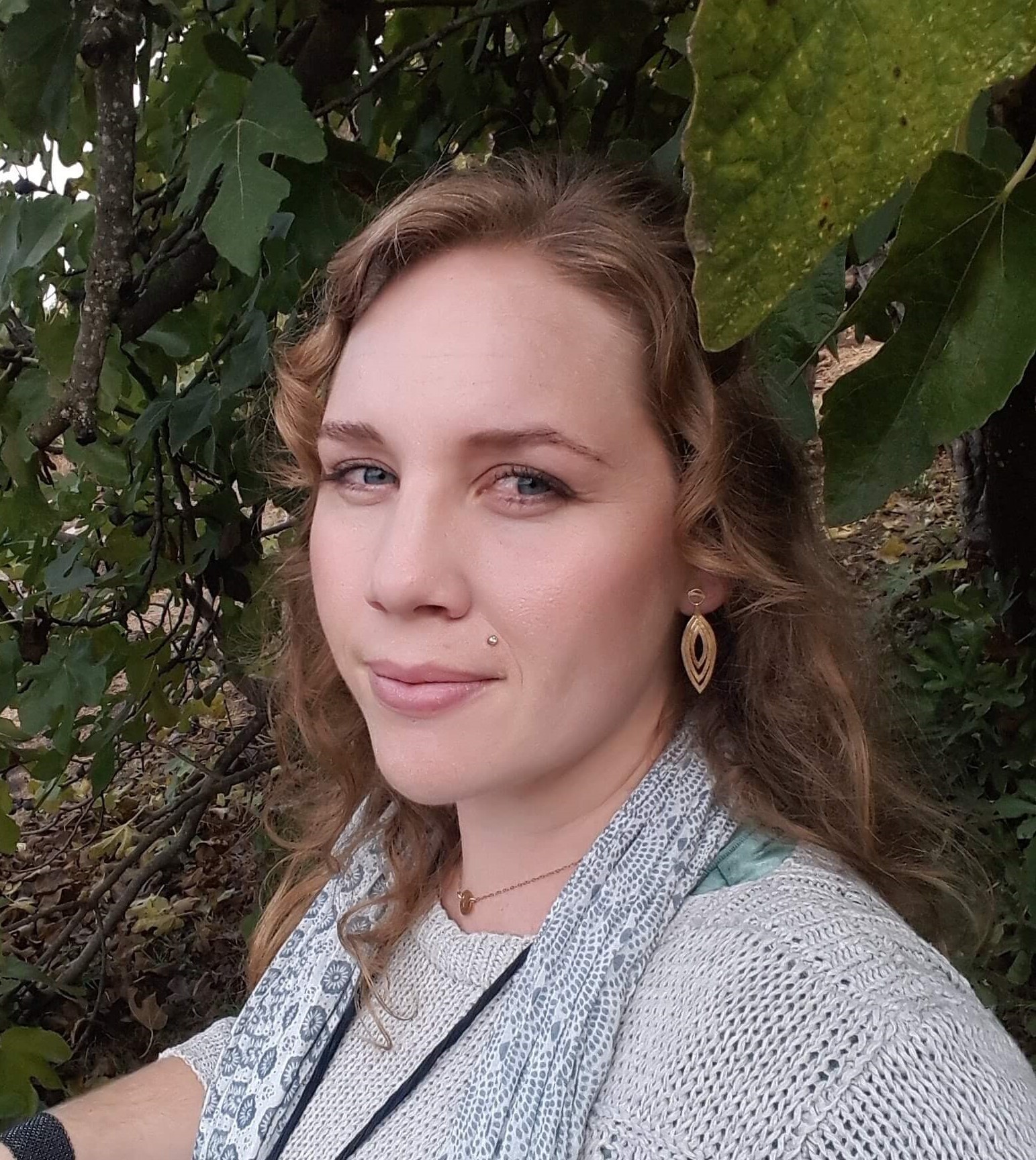 Camille Sanchez
Educator
Camille began studying Early Child Development and quickly found fulfillment in nature-based learning. She uses her love of art and sustainability to facilitate connections to the natural world around us. Camille is a certified Naturalist, Climate Steward, and a Mother. She has led outdoor educational programs, channeling her inner child and using her passion to create an experience filled with curiosity and excitement for all ages.
Partners
Sonoma Valley Unified School District
Kenwood School District
Hanna Boys Center
Valley of the Moon Teen Center
Boys and Girls Club of Sonoma Valley
Master Gardeners of Sonoma County