Plant & Habitat Restoration
Since 1993, we've worked side by side with landowners and volunteers on projects that restore, protect, and improve our natural heritage. We have developed a deep understanding of the Valley and its ecology, and its residents and their concerns. With expertise in native plants and animals and invasive species, and with experience, ready permits, and an ability to secure grants, SEC staff help make watershed projects less costly and move faster for landowners and land managers.
Capabilities & Services
Full service fish and wildlife habitat restoration for landowners (weed control, erosion control, bank stabilization, native plant installation, irrigation, maintenance)
Native plant restoration
Invasive non-native weed eradication
Native plant production – specializing in local/ watershed-sourced genotypes (seed collection/storage, propagation, growing/transplanting)
Fish Barrier removal
Stormwater management/low impact design (Erosion control, sediment filtration, etc.)
Storm drain retrofitting (energy dissipater, detention basin, geotextile fabric installation).
Bioengineering (willow revetments, willow mattresses, vegetated swales, etc)
Erosion control (plants, geotextile, biodegradable fabric/ wattles, etc.)
Land management (full service – Habitat restoration and management)
Flood Management
Ongoing Projects
Nathanson Creek Preserve
Working with community experts and students, SEC secured over $2 million in grant funding to design and build this ¾ mile preserve. Nathanson Creek Preserve successfully meets multiple goals: it provides educational opportunities for three nearby schools, serves to assist with stormwater management, and it provides the community with recreational space, while benefiting fish and wildlife through enhanced stream habitat. It is widely used by residents and visitors.
Fryer Creek Restoration
Partnering with the City of Sonoma and the Sonoma County Water Agency, Sonoma Ecology Center has improved this 1960s-era flood control channel so it functions like a natural stream. Fryer Creek still maintains flood control, but it now also has native plants that enhance and restore the stream habitat, improved water quality for fish and wildlife, and a scenic walking path for people.
Sonoma Creek Habitat Restoration
Sonoma Creek is one of the most important streams in the Bay Area because of its native fish and wildlife. SEC staff, partners, and creekside landowners have helped to restore Sonoma Creek over the past 20 years by: removing barriers to native fish migration, improving fish habitat, keeping stream banks and beds from washing away, slowing and filtering stormwater, removing weeds, and planting native plants.
Native Plant Propagation
Native plants are key to a healthy ecosystem: they support and sustain native fish and wildlife, stabilize creek banks, and—because they are adapted to native soils—they have more efficient water uptake and can improve water infiltration for groundwater. Over the last five years, SEC has grown and planted over 25,000 native plants. Read more about native plants and our Native Plant Nursery.
Invasive Weed Removal
After human development, invasive species are the second greatest cause of habitat loss in the world. In addition to displacing native plants and animals, invasives can increase fire risk and harbor pests. SEC staff created the model for eradication of Arundo (a highly invasive weed in Western streams) in California. Read more about invasives and SEC's work to eliminate them locally.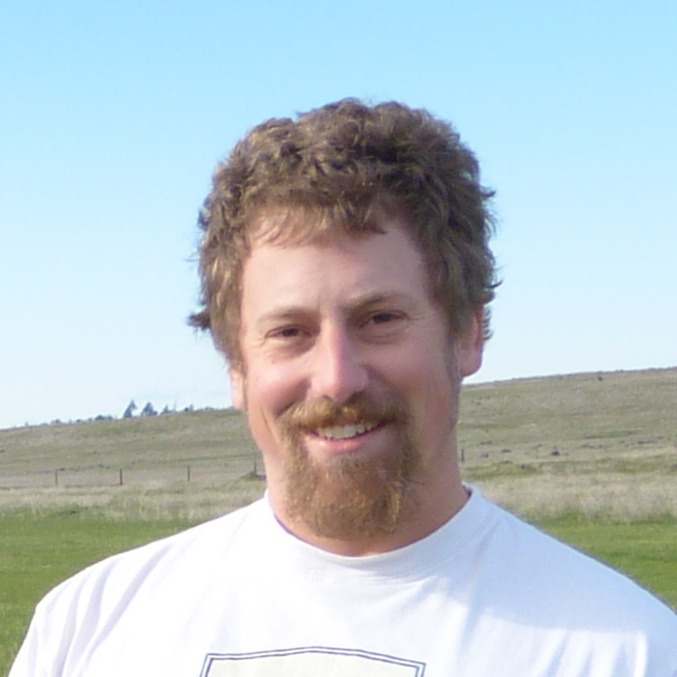 Jason Mills
Restoration Program Manager
Jason is a Restoration and Fire Ecologist, Botanist, Licensed CA Tree/Landscape Contractor, and Certified Ecological Restoration Practitioner with over 15 years of experience in the field. Jason developed his natural resource skills in the Bay Area through seasonal positions with land management agencies as well as private restoration groups, and went on to train and lead crews as a supervisor with the Conservation Corps. He attended graduate school with coursework focused on the plant and fire ecology of California, receiving an M.S. with distinction for his thesis on Rx fire in California grasslands. Jason continues to research the effects of invasive plant control methodology in conjunction with restoration practices, and currently uses these skills to effectively guide the management practices on all of Sonoma Ecology Center's Restoration Department projects.
David Morgan
Restoration Project Manager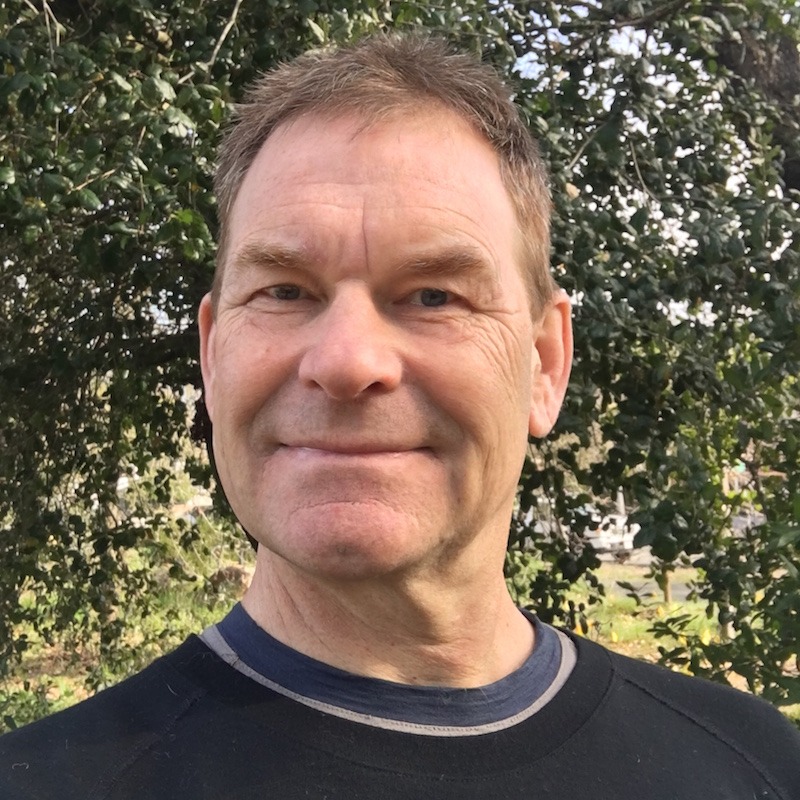 John Taylor
Restoration Project Manager
Partners
CA Delta Conservancy
CA Dept of Fish and Wildlife
CA Dept of Water Resources
CA Natural Resources Agency
Center for Ecosystem Management & Restoration
City of Sonoma
ESA PWA
Hanford ARC
Prunuske Chatham, Inc.
San Francisco Estuary Project
Solano Resource Conservation District
Sonoma County Water Agency
Sonoma Land Trust
Sonoma Resource Conservation District
US Environmental Protection Agency