Sonoma Ecology Center is the only organization that consistently monitors and reports on broad measures of ecological health in Sonoma Valley. Using our expertise and unique data sets — historical ecology, fish presence, water quality parameters, erosion data, and others — our staff leads watershed health monitoring and scorecard measurement, climate adaptation planning, sediment analysis, and steelhead data analysis.
Streamflow Stewardship Program
This program by Sonoma Ecology Center and Trout Unlimited is designed to monitor streamflow in Sonoma Valley, then create a plan with local landowners to enhance streamflows in the upper Sonoma Creek Watershed. The resulting projects will support aquatic wildlife while improving our own water supply.
Watershed Health Monitoring
Sonoma Ecology Center created and maintains the only watershed health monitoring effort in Sonoma Valley. Following strict standards, we monitor sediment pollution levels, streamflow, aquatic insects, fisheries, temperature, and other measures of watershed health. We have been the only locally based nonprofit to produce sediment pollution data and analysis thorough enough that major water quality regulations are based on it.
Watershed Health Scorecard
How is our watershed doing? To answer this question, our staff created the only user-friendly scorecard on watershed health for Sonoma Valley. The half-page scorecard distills complex datasets into a few critical measures and scores current conditions against a target of watershed health.
Climate Preparedness
With so much at stake due to climate change, Sonoma Ecology Center has made climate preparedness a priority. In 2009 we co-founded the North Bay Climate Adaptation Initiative, and have co-authored four fact sheets on how to adapt to a changing North Bay climate.
Steelhead Data Analysis
What factors are threatening the population of steelhead trout in the Valley? Our researchers worked with multiple partners to synthesize all available data on Sonoma Creek watershed to answer the question. Read more about our work on data analysis and indicator development for the National Oceanic and Atmospheric Administration's Coho and Multi-Salmonid Recovery Plans.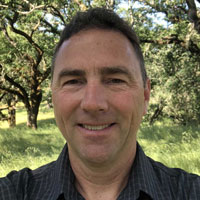 Steven Lee
Research Program Manager
MA, University of California Santa Cruz
Steve grew up in Sonoma Valley but left after high school to train as a marine biologist, attending UC Santa Cruz where he studied sea otters and did intertidal monitoring work. He earned a master's and the equivalent of a Ph.D., and continued his work at UCLA for many years before returning home to a region he knows so well.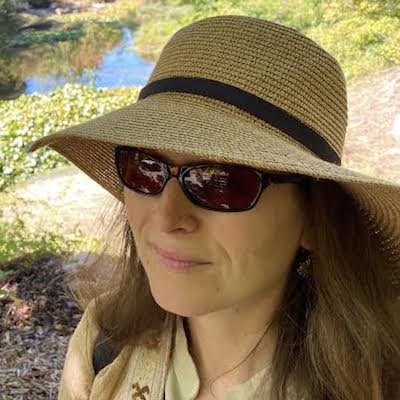 Wendy Hayes
Research Project Manager
Frequent Partners
Becca Lawton (Rebecca Lawton Consulting)
Arthur Dawson (Baseline Consulting)
Laurel Collins (Watershed Sciences)
Sonoma County Water Agency
University of California, Davis
Environmental Protection Agency
Department of Water Resources