2023 Community Science Classes
There are no classes scheduled at the moment. Please subscribe to our newsletter to stay updated on all classes.
About the Instructor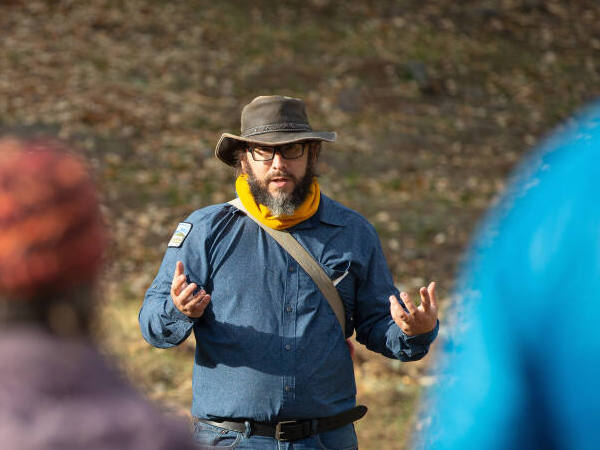 Dr. Dan Levitis has a Ph.D. in integrative biology from UC Berkeley, has banded birds in Papua New Guinea, studied their behavior at the Bronx Zoo, chased condors in California, and researched, studied or taught in Germany, Denmark, Australia, Ontario, Vermont, Maine, Florida and Wisconsin. Photo courtesy of Alvin A.H. Jornada/The Press Democrat.
Community Science Classes Scholarships
If you are in need of financial assistance in order to enroll in a Community Science Class, please fill out this short scholarship application.
Submitting an application does not guarantee a scholarship! Scholarships are awarded based on several factors including need and available funds/space. If you have been awarded a scholarship, we will notify you by phone or email immediately.
For information on how to apply, please contact Tony Passantino at 707-996-0712, ext. 124 or tony@sonomaecologycenter.org.