Sonoma Ecology Center is proud that our youth and volunteer-led SEC Earthlings Club is partnering with the City of Sonoma to support businesses and customers in reducing the use of single-use plastics and non-recyclable food packaging.
This effort is being made in support of the state-wide ordinance that requires businesses to provide non-recyclable items, such as plastic straws, stirrers, cup lids, condiment packets, chopsticks, and napkins "Only Upon Request" to customers, rather than automatically to all customers.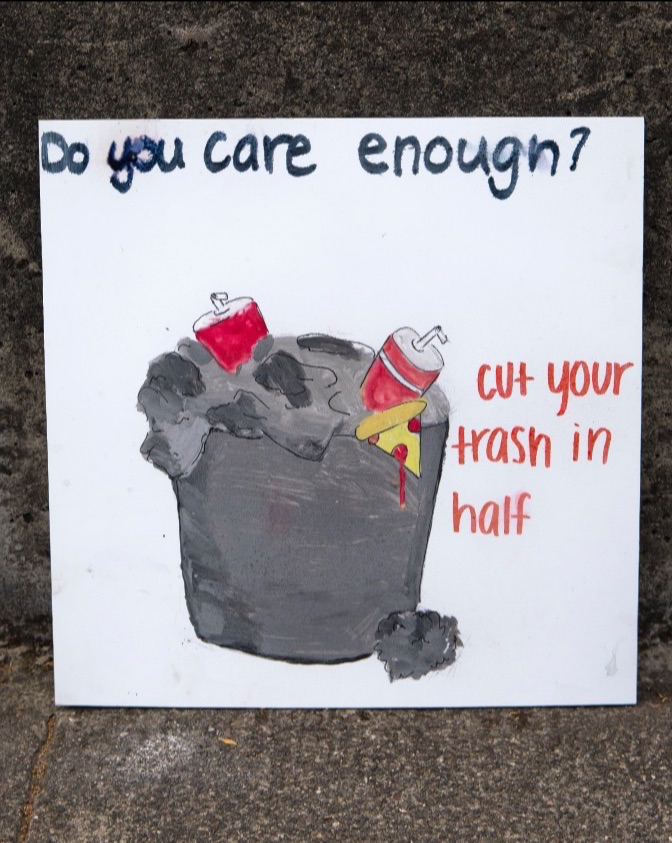 The City has created a new Sort It Sonoma! webpage on the City's website, to provide valuable information on proper sorting including what is recyclable in Sonoma. The website also provides helpful information on the various other state-mandated requirements for businesses and organizations. To support the City of Sonoma's goal to approach zero-waste, the SEC Earthlings will do outreach to local businesses and customers. The City of Sonoma has also posted a flyer to provide simplified information and graphics in English and Spanish to help the community to properly sort. 
Businesses can contact the City of Sonoma's sustainability coordinator, Travis Wagner at twagner@sonomacity.org to request a sign or table tent.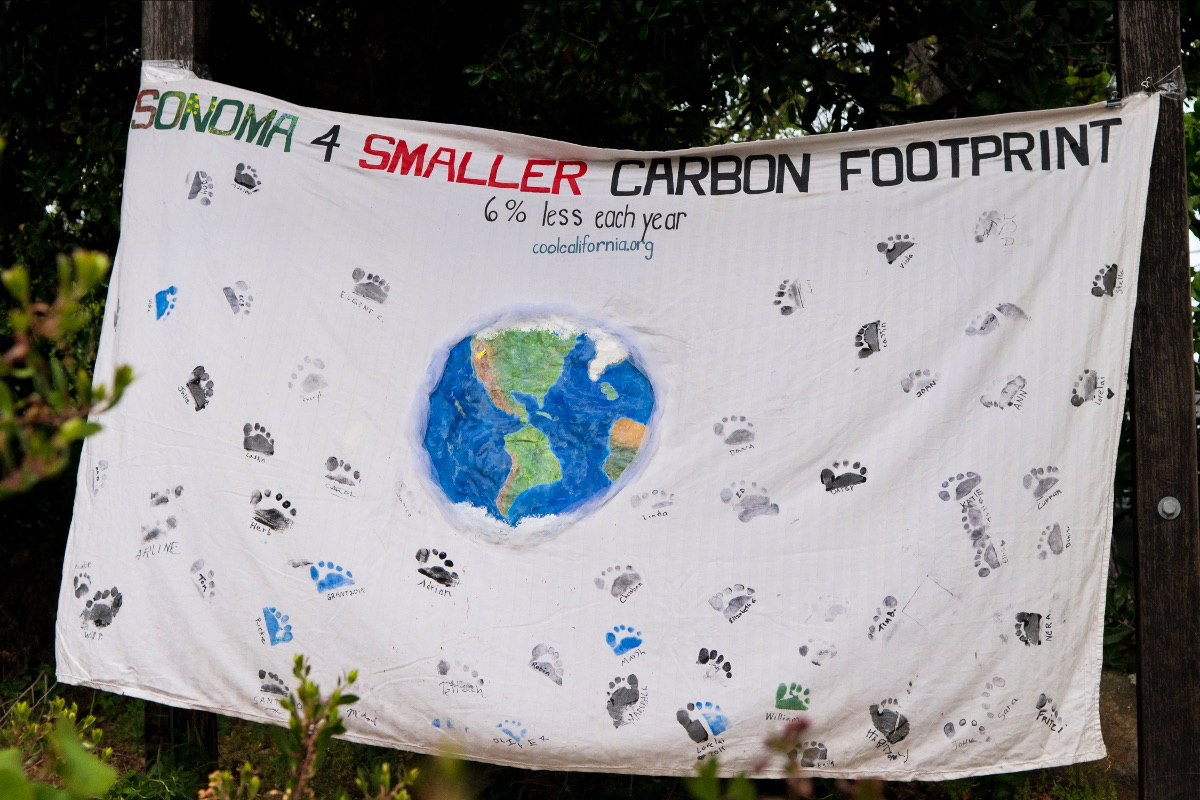 All photos by Kristen Russell of the SEC Earthlings creek clean up at Nathanson Creek Preserve on Earth Day
Be sure to follow @secearthlings on Instagram or visit their webpages to keep up with their exciting efforts to drive environmental ​change through education, hands-on activities, and community building!