Sonoma Ecology Center is in solidarity with the call for racial justice that is ringing out across our country. Our community is in pain, and we feel it. We commit to working to increase social equity and environmental justice in Sonoma Valley.
We recognize that Sonoma Ecology Center's work—as an educator, a steward of public parks, an influencer of public policy, a community organizer, and an employer—is inextricably linked with social justice.
We commit to working to ensure safety, equity and justice for black people and our communities of color in Sonoma Valley. We start by saying the names of George Floyd, Breonna Taylor, Christian Cooper, Trayvon Martin, Tamir Rice, Michael Brown, Eric Garner, Philando Castile in recognition of police brutality, systemic violence and institutionalized racism and to call for justice. We are committed to taking action, starting with ourselves, our own organization, and invite you to do the same.
Black people and communities of color do not have equal access to safety, clean air, clean water, open space, secure housing, and are disproportionately impacted by climate change. We all need to work to correct these inequities.
We are reviewing our policies and programs for opportunities to ensure that within our broad scope of work, we are advancing equity, inclusion and environmental justice in Sonoma Valley.
We commit to growing Senderos Naturales to offer more bilingual hikes, community garden plots, transportation, and environmental education to Latinx families and underserved communities. We commit to expanding our free educational and vocational programs that so far each year serve over a thousand kids and teens, who are the most racially and economically diverse part of Sonoma Valley's community.
Twenty-five years into our work to achieve and sustain ecological health in Sonoma Valley, we realized we could never achieve our mission unless we took additional action to improve the social and economic health of Sonoma Valley's communities, in addition to its environmental health.
To coordinate action beyond the traditional environmental portfolio, on issues that affect the entire Sonoma Valley, Sonoma Ecology Center launched Sustainable Sonoma in 2016. We proudly support a coalition of 30+ diverse local leaders representing social justice, the economy, and the environment, with the understanding that no single organization can resolve our major challenges by itself. We commit to expanding representation in Sustainable Sonoma and implementing racial equity tools to assure that our collective actions create systemic change in Sonoma Valley.
We still have more to learn and do. As an organization dedicated to working with our community to achieve a thriving and sustainable Sonoma Valley, we stand with people of color—in Sonoma Valley and everywhere—fighting for justice.
Here are some resources on actions you can take with us:
From all of us at Sonoma Ecology Center,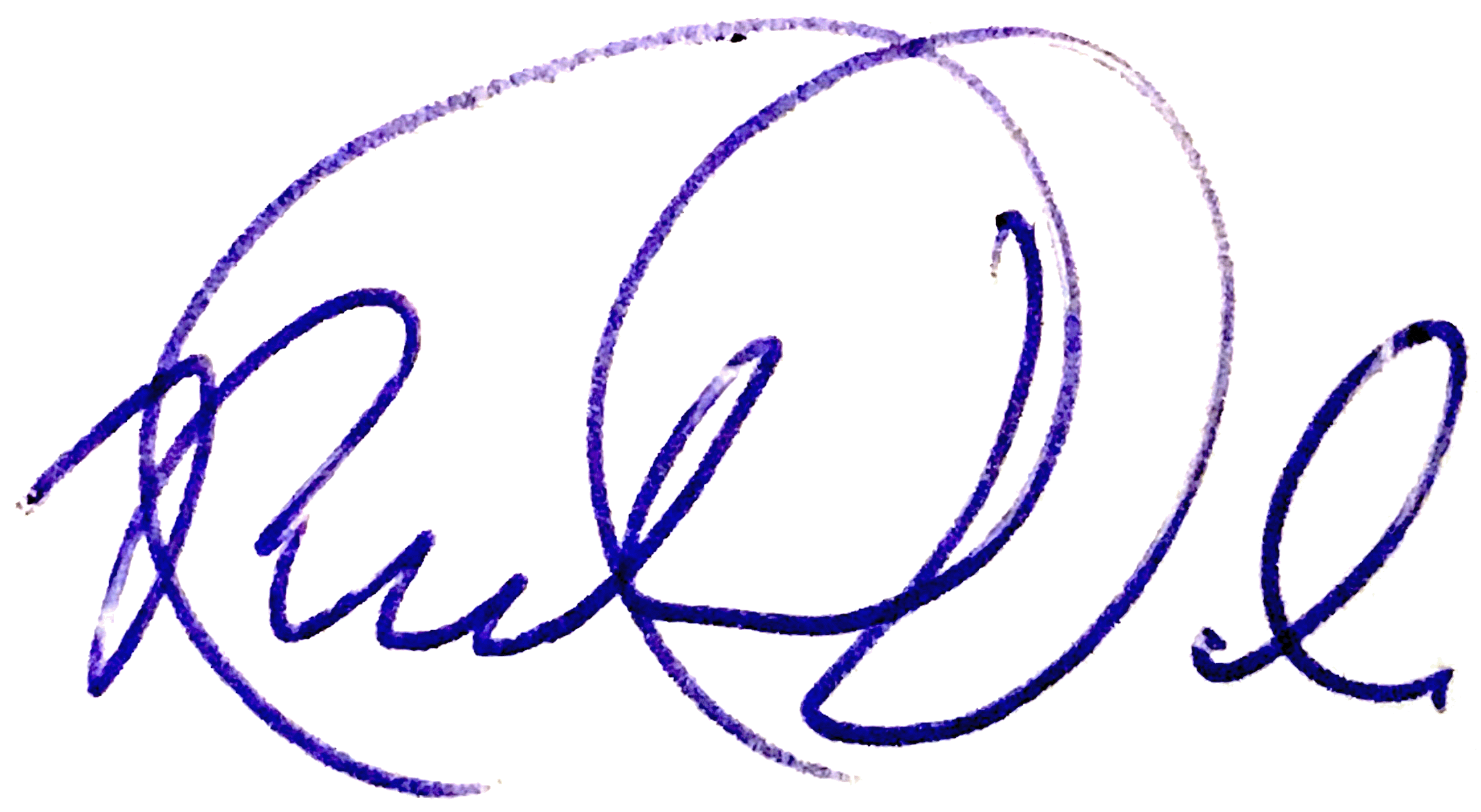 Image credit: 1% for the Planet