Programa de Participación Comunitaria
(Community Involvement Program)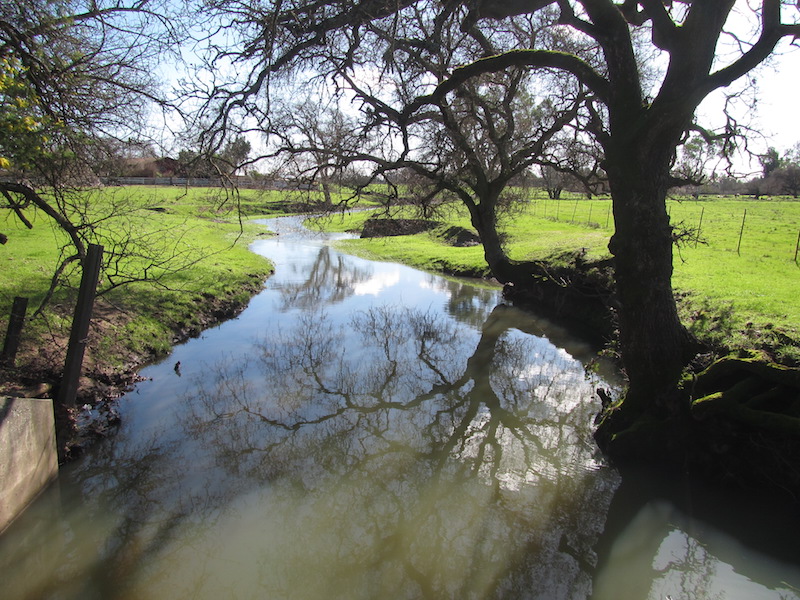 Que Aguas Haciendo: Una Evaluación para Entender Mejor las Necesidades de nuestra Comunidad Acerca del Agua y Recreación en el Sur de Sonoma
Al Centro de Ecología de Sonoma y Daily Acts les gustaría escuchar de ti.  Estaremos en diferentes eventos donde nos podrás hablar sobre tus observaciones, experiencias, ideas y sugerencias sobre problemas con el agua en tu comunidad. Nuestra meta es conectar tu opinión  y los retos que has tenido con estos temas para planificar proyectos en un futuro e impactar políticas que tengan que ver con el agua. Esto nos ayudará a priorizar oportunidades y usar fondos adecuadamente. ¡Necesitamos tu opinión, tu voz, y tu participación para que esto suceda!
Tenemos una encuesta con un mapa para identificar la ubicación de estos problemas. Por favor completa la encuesta aquí:
Estamos trabajando en colaboración con las siguientes organizaciones: EJCW, Sonoma Water, Valley of the Moon Water District, La Luz y Family Resource Center.
Antecedente
El Programa de Participación para comunidades de bajos recursos del Área de la Bahía (BA DACIP por sus siglas en inglés) financiado por la Prop-1, que está siendo administrada por la Coalición de Justicia Ambiental para el Agua (EJCW), es un elemento clave del proceso de planificación del Manejo de Agua Regional Integrada (IRWM) del Departamento de Recursos Hídricos de California (DWR). Durante los próximos tres años, EJCW administrará $ 6.5 millones para proyectos de extensión que involucren a las poblaciones históricamente insuficientemente representadas en la gobernanza del agua.
La participación auténtica de la comunidad es posible cuando se rompen las barreras sistémicas e históricas para la participación en los procesos de toma de decisiones. Nuestra esperanza es proporcionar a las comunidades vulnerables que enfrentan cargas ambientales desproporcionadas una voz equitativa para determinar su futuro.
---
Water You Up To: A Community Needs Assessment to Understand Water & Recreation Improvements in Southern Sonoma
Sonoma Ecology Center and Daily Acts would like to hear from you. We are hosting events where you can talk to us in person about observations, ideas and suggestions about water issues in your community. Our goal is to connect your input and challenges to Integrated Regional Water Management (IRWM) planning efforts and water policy. This will eventually help us prioritize projects and future funding opportunities. But we need your input, your voice, and your participation to make it happen!
We have a map survey for you to identify location issues and opportunities. Please fill out the survey here:
We are working on this project in collaboration with Environmental Justice Coalition for Water (EJCW), Sonoma Water, and Valley of the Moon Water District, as well as La Luz and the Family Resource Center.
Background
The Bay Area Disadvantaged Community Involvement Program (BA DACIP), funded by Proposition 1 in 2014, is being managed by EJCW and is a key element of the California Department of Water Resources' IRWM planning process. Over the next three years, EJCW will administer $6.5 million to outreach projects that engage populations historically underrepresented in water governance.
Authentic community engagement is possible when systemic and historical barriers to participation in decision-making processes are broken down. Our hope is to provide vulnerable communities facing disproportionate environmental burdens with an equitable voice in determining their futures.