When:
October 14, 2018 @ 11:00 am – 6:00 pm
2018-10-14T11:00:00-07:00
2018-10-14T18:00:00-07:00
Where:
Sugarloaf Ridge State Park
2605 Adobe Canyon Rd
Kenwood, CA 95452
USA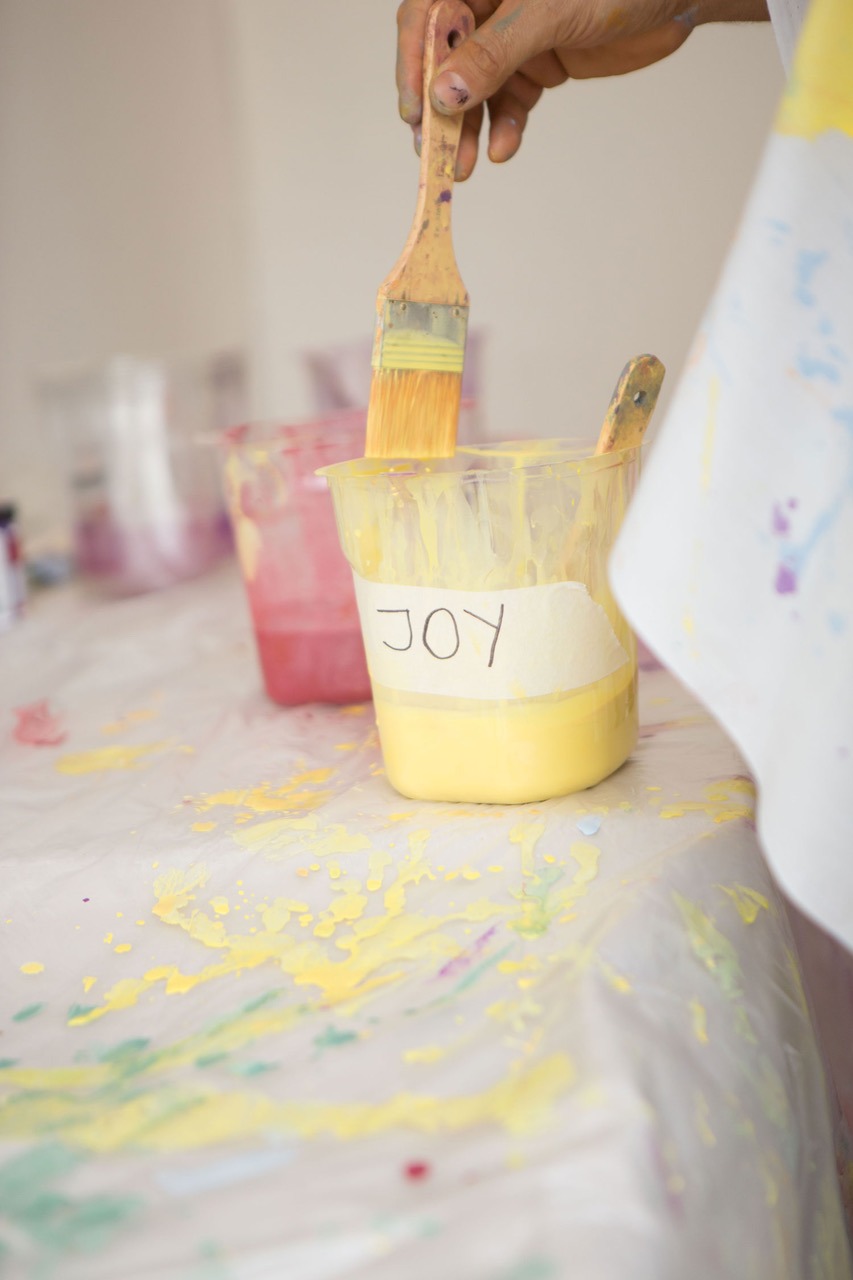 "The Color of Emotion," by international artists Anna Senno and Olga de la Iglesia, is an interactive live art performance that connects colors to places and emotions, and is meant to be a healing and transformative experience for all participants. This work has been been performed around the world – and now comes to Sonoma Valley.
Sonoma Ecology Center presents "The Color of Emotion" at Sonoma Garden Park and Sugarloaf Ridge State Park as part of our event series focused on the anniversary of the October 2017 fires, which burned more than 28 percent of Sonoma Valley. The first performance is Saturday, Oct. 13 at the Garden Park, as the artists set out water-based paints and white clothes for people to wear and paint in an emotional exploration, transforming themselves and Sonoma Garden Park into a live canvas. The second performance mirrors the first, taking place the next day at Sugarloaf.
Both events are 11 a.m.-2 p.m. and 3 p.m.-6 p.m., and are free and open to all ages.
At the end, a filmed conversation is held between the artists and the participants, who share the stories behind their emotions and choice of colors. A 25-minute film will be produced using that footage.