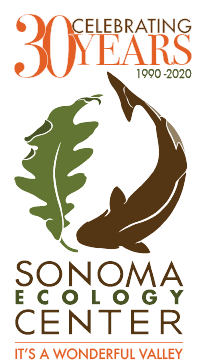 CELEBRATE WITH US!
Since 1990, we've worked to increase appreciation and stewardship of Sonoma Valley's natural heritage and create measurable benefits in areas of land, water, climate change and biodiversity. 
Celebrating with Sonoma Ecology Center Victory Gardens 
To launch our 30th anniversary year,  we gifted 300 Victory Garden Starter Packs to the community. Hundreds of people came out to celebrate with us. If you did not get one on Saturday, you can sign up to be the first to know about our next event.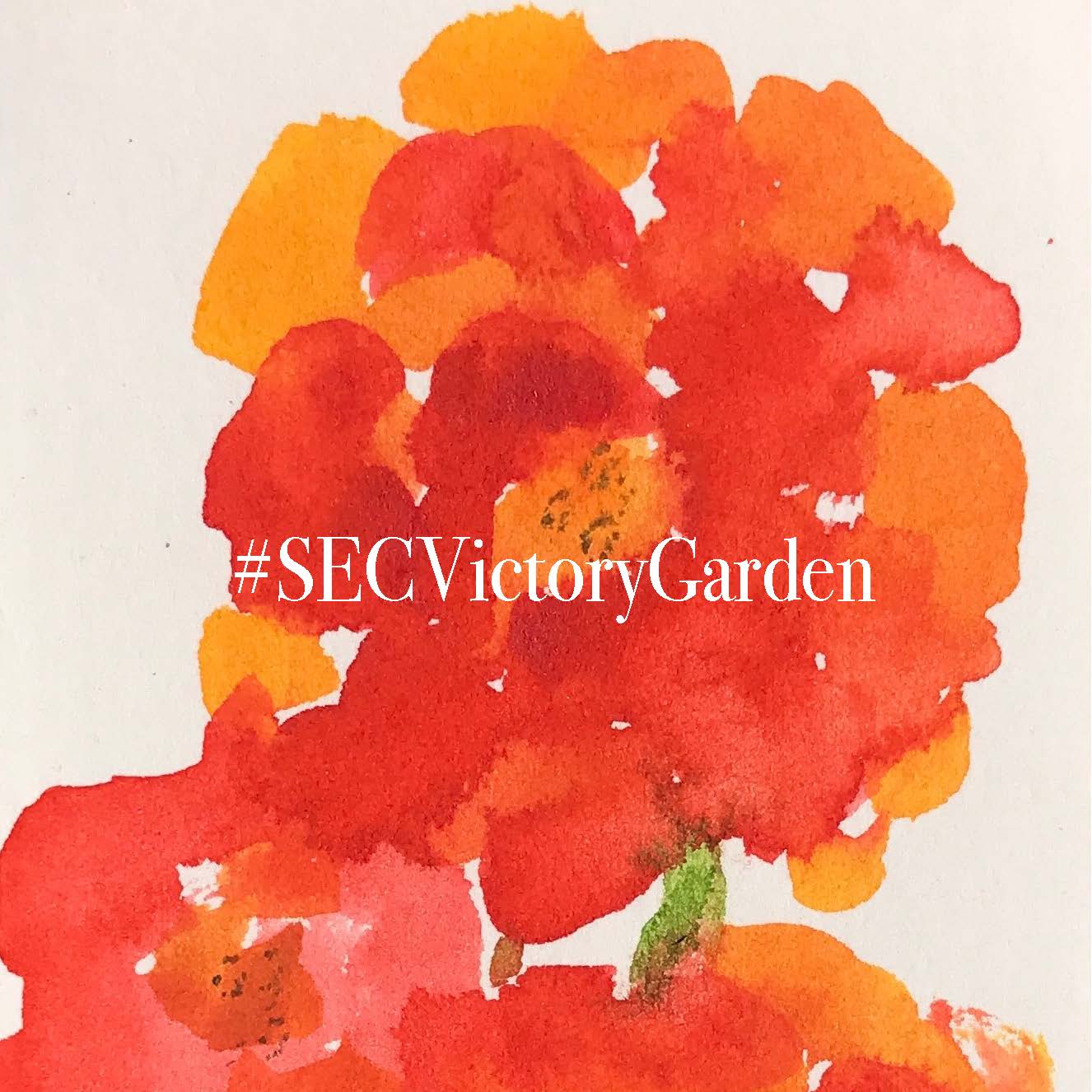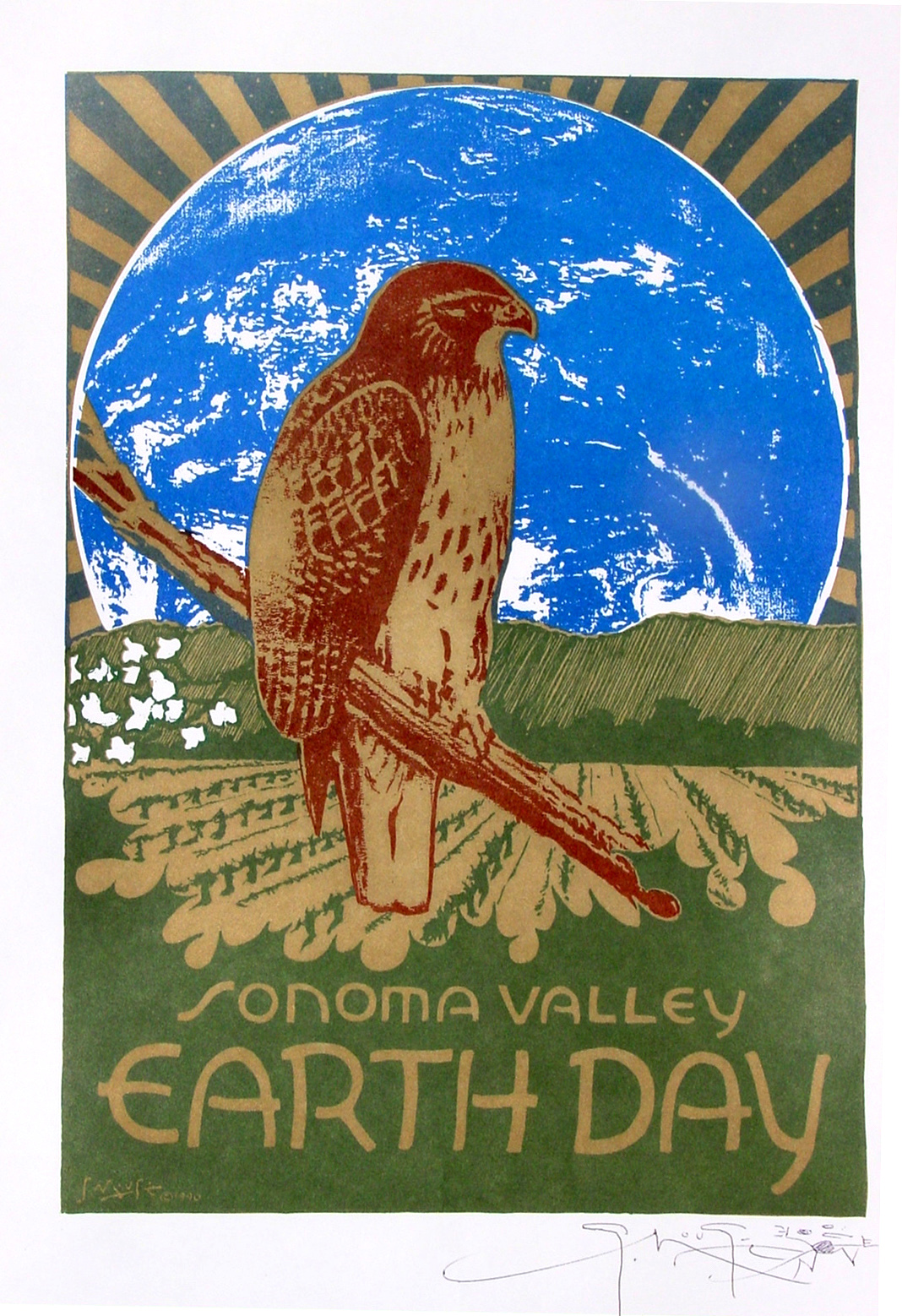 This year marks Sonoma Ecology Center's 30th anniversary. Sonoma Ecology Center was founded in 1990 after the first global Earth Day celebration, held locally on the Sonoma Plaza. 
Sonoma Valley's first Earth Day drew thousands of people together around the idea that Sonoma Valley is a special place we live in and love, and it is worthy of our care. Parades, green technology demonstrations, music, films, food, dancing, speeches marked this momentous celebration. 
After Earth Day in 1990, we knew that something important had happened. Building on this momentum, Sonoma Ecology Center was founded to continue the education and bridge-building functions Earth Day had launched, and continue to help our community take care of this place we all love. 
1990 – Sonoma Ecology Center founded
1993 – Sonoma Garden Park created
1996 – Nathanson Creek Preserve created
1997 – Sonoma Wildlife Corridor established
1998 – Stream restoration for steelhead begun
2002 – K-6 Watershed Science education program begun
2002 – Sonoma Overlook Trail established
2003 – Jack London State Historic Park expanded
2004 – Van Hoosear Wildflower Preserve established
2007 – EnviroLeaders Program begun
2011 – Team Sugarloaf formed and Sugarloaf Ridge State Park reopened
2012 – Sonoma Biochar Initiative launched
2015 – Sustainable Sonoma created
2016 – Climate resilience work nationally recognized
2017 – Emergency Watershed Protection program organized
2018 – Fire Recovery Walks provided
2019 – Nonprofit of the Year award granted
2020 – Sonoma Valley Volunteers launched
We invite you to tell your own  Sonoma Ecology Center stories and what you love most about Sonoma Valley!
#SonomaEcologyCenter #ItsaWonderfulValley
Use social media hashtag 

#SonomaEcologyCenter to

 tell your stories of what you have experienced

with Sonoma Ecology Center over the past 30 years. We want to reminisce about all of the wonderful experiences and achievements we have done together

—

guided hikes and wildflower walks, workshops, volunteering, Summer Science Camps, creek clean ups, restoration or fire recovery on your property…the list goes on!
Use social media hashtag

 #ItsaWonderfulValley to tell us what you love most about Sonoma Valley because of Sonoma Ecology Center

—biodiversity, native plants, wildlife, #SugarloafRidgeStatePark, #SonomaGardenPark, #SonomaOverlookTrail…the list goes on!